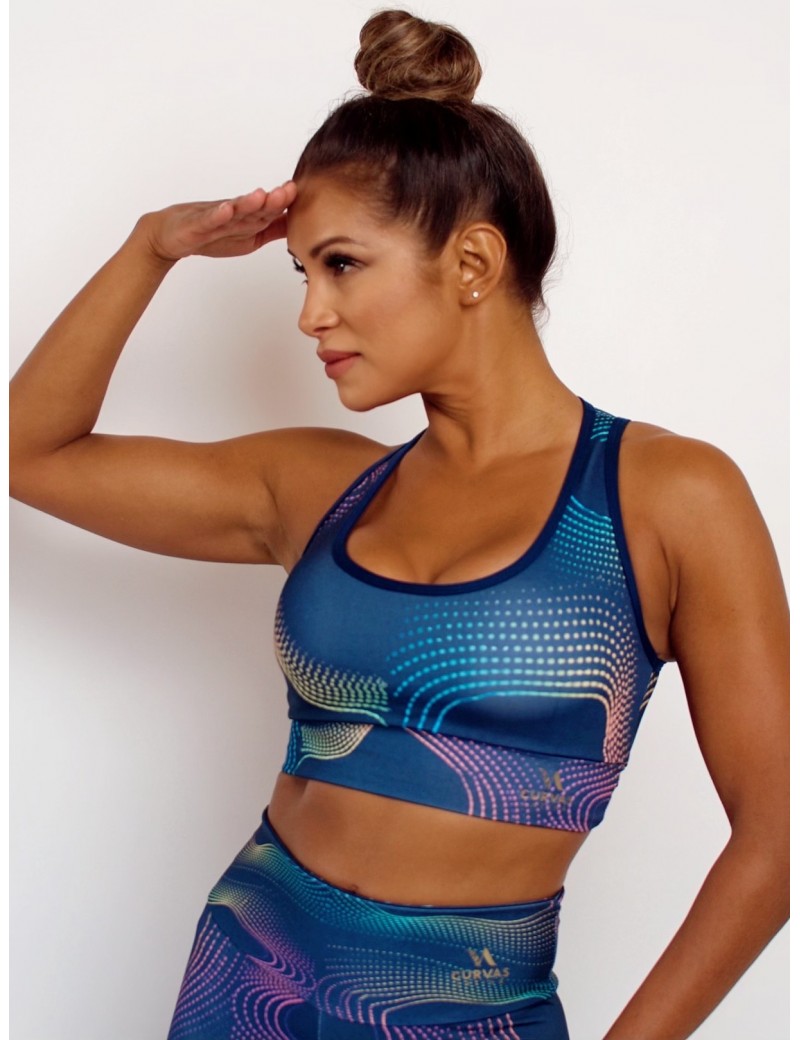  
Sport Bra Andy
it is to train in the gym, to try new yoga postures or to cross the city at a run, the Andy push-up bra will bring you comfort, shape and reinforced support to be able to carry out your sessions in relax. Creat Whether e your outfit complete sports customized by choosing from our leggings signed Curvas Latina
Delivery to Switzerland: 3-4 days. Delivery to Europe: 7-10 days. Delivery to International: 10-20 days.
it is to train in the gym, to try new yoga postures or to cross the city at a run, the Andy push-up bra will bring you comfort, shape and reinforced support to be able to carry out your sessions in relax. Creat Whether e your outfit complete sports customized by choosing from our leggings signed Curvas Latina
Features :
Breathable fabric
This garment contains LYCRA fiber.
You might also like
shorts
Short Caleta -...
Move, flex, and sweat with unlimited freedom in our Caleta running shorts! Ideal for indoor...
new-arrivals
High-Waisted...
Show off your body with this minimalist leggings! Its ultra-soft material brings you constant...
16 other products in the same category: